Cable, Connector & Interconnects Solutions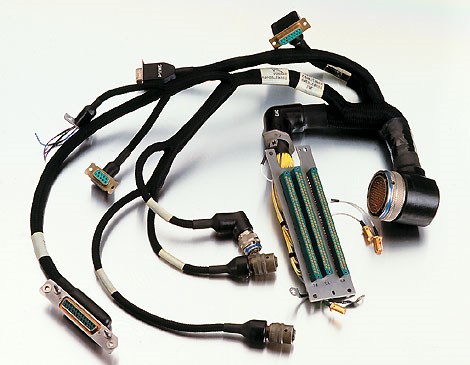 Interconnects are the foundation of electrical systems. A failure in one component lead to entire system failure. Connectivity products are at the heart of Cogent Industries. From shells and shields to seals and grommets, Cogent delivers industry standard and custom interconnect solutions with high data rates and excellent signal integrity.
Designed to withstand harshest industrial environments including aerospace, ground and sea applications, each component of interconnects in our solution is selected to meet application requirements ensuring extreme reliability, high performance fitting both economic and mechanical needs.


Flat Flexible Cables

Copper & Optical Fibre Cables

Custom Design Harnesses

MIL-STD-1553 Bus Harnesses

Micro-D & Nano-D Cable Assemblies

Special Cables and Wires for High Temperature

Special Halogen Free Low Smoke & Fire Hazard Cables

Specialized Chinese MIL STD Cables
Multi Strands, Highly Flexible Wires & Cables

Insulated Cables and Wires (PTFE, FEP,PFE, ETFE)

Multi Cores Cables

Braided Screened Cables

Customised Composite / Hybrid Cables

Marine & Underwater Cables

Microwave Cable Assemblies

Miniature Coaxial Cables

Space Grade Cables and Assemblies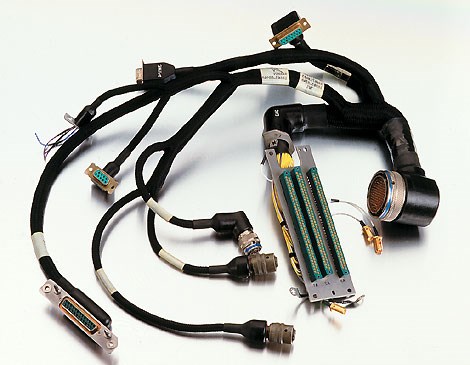 High Density Miniature Micro-D/Nano-D Connectors (Signal, Power, Video)

Mil-Std-1553 Bus Connectors

High Density Circular Connectors

Miniature Circular Connectors

Rack & Panel Mount Connectors

Quick Release/ Lanyard Connectors

High Power Circular Connectors
Space Grade Connectors (Micro-D, Nano-D, D-Sub, Circular, 1553 Data Bus)

Special Connectors

Connectors Tooling

Specialized Chinese MIL STD Connectors

Marine Connectors

EMI/RFI Filter Connectors